5 Myths Of Eco Friendly Carpet Cleaning
Carpets are usually installed to give homes in Singapore a more beautiful look and a dirty carpet certainly doesn't serve the purpose of beautifying a house. Hence many people opt for professional carpet cleaning help. With science reports constantly focusing on environment degradation, it is not uncommon for companies offering carpet cleaning facilities to come up with eco friendly ways of doing so.

Unfortunately there are many myths about eco friendly carpet cleaning methods that keep people from opting for it. Listed below are the top five most common myths and their actually facts.
Eco friendly cleaning products are not as effective as traditional chemicals used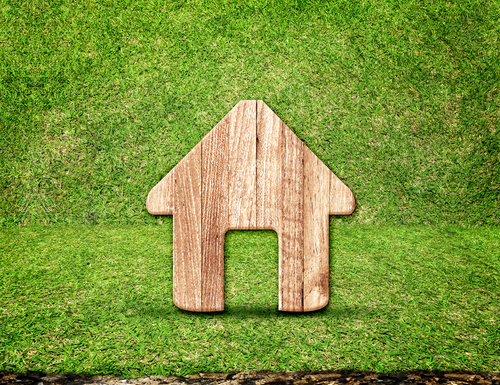 Many people believe that when chemicals are used on their carpets, it cleans them more than eco friendly products. However, this is not true. With the advancements in technology, eco friendly cleaning products are just as effective. In fact they are not harsh on the carpet and this increases its durability.

Eco Friendly Carpet Cleaning is all about using eco friendly products
Many businesses think that offering eco friendly products to clean carpets make them a green cleaning company. However, they don't realize that green cleaning is more than just using eco friendly products. It includes training people to use the products correctly, reducing the use of chemicals in other process as well as making sure the cleaning place is free from dust and soil.

Eco Friendly Carpet Cleaning is expensive
Initially when green cleaning was first introduced, it was very expensive due to lack of research and product manufacturing. However, with the advancement in research in this field, green cleaning products are as inexpensive as other cleaning products. An added benefit is that they are also safer to use.

"Steam Cleaning" makes carpets more clean and is a better option.
Of course, steam cleaning is more effective than green cleaning but includes wasting a lot of water and since it puts the carpet under pressure, it may damage the carpet in the long run. Eco Friendly Carpet Cleaning methods use less moisture and more often than no provides results as good as steam cleaning.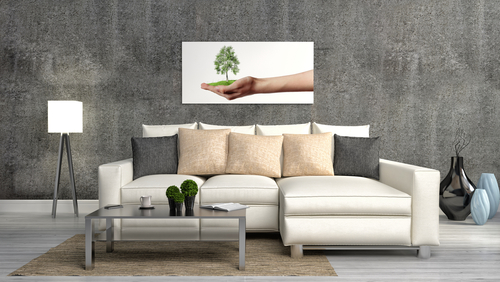 Eco Friendly Carpet Cleaning doesn't include that "clean" smell that's present after traditional cleaning methods
What most people fail to realize is that the "clean" smell after a carpet is cleaned using traditional methods is actually artificial deodorizer. In green cleaning no artificial products are used and so the "clean" smell goes missing. This doesn't indicate that the carpet is less clean. In fact, which cleaning carpets with an eco-friendly method, all the dirt is removed and with it all the odor which leaves the carpet with a natural "clean" smell instead of a deodorized version of the "clean" smell.

Apart from the benefits of opting for an eco friendly method of carpet cleaning, it is every human's responsibility to look after the environment and do what's right for it. There are many good companies that offer excellent eco friendly services and are not expensive at all. These eco friendly services help in cleaning carpets without damaging the environment.
Also Read:

Selecting Different Types of Carpet Cleaning

Selecting Dry Carpet Clearing Or Carpet Shampoo

Selecting Professional Carpet Cleaning Company in Singapore

Top 10 Tips On Vinyl Flooring Cleaning

Pros And Cons Of Dry Carpet Cleaning Vs Carpet Shampoo Service

6 Ways To Find The Best Carpet Cleaning Service in Singapore

How Often Should Office Carpet Cleaning Be Done?

Hot Water Extraction Carpet Cleaning VS Carpet Shampooing Service

Why Choose E Home Services As Your Carpet Cleaning Company?

Benefits Of Clean Sofa And Mattress

How To Remove Carpet Stains?

5 Tips On Choosing The Right Rug Cleaning Company

5 Tips On Removing That Unwanted Carpet Stains

Singapore Leading Carpet Cleaning Company