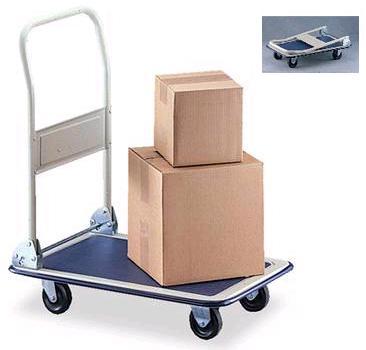 Finally getting your key to your dream house? Every Singaporeans would always wish to own a house of their own. Shifting a house or owning a house is not easy. Time and money spent is not in a small amount. People tends to cut their costs by doing the moving of house themselves, however, they did not realise that in turn they will be spending more in this way.

Shifting a house in general is to shift out entire items in the house. It requires careful planning and proper logistics to ensure a smooth shifting or moving. People that are not experience in the moving will feel pressured and frustrated. You would need to arrange a vehicle to pick up and shift your items from location A to location B, where to store your excess items in the house if you cannot shift within a day and how manpower do you need?

In this article, I will show you why we must leave house moving to a professional mover.

1. Shifting and moving huge furniture i.e. piano or bed frame is definitely not a task for just a person. Shifting a house involve with many movers that will be split into teams, each team are allocated a section in the house to shift both inside and out of a house, also to ensure proper packing, lifting and moving into the new house or location. Ideally, the bigger the size of a house, more movers will be needed for the shifting. Moreover, is not about having enough manpower but is about having experience movers to complete the shift or move.

2. With aid with modern technology to do the shifting will ensure that you can move in to your new house on time. Professional house shifting companies are well equipped with all machinery and tools to handle any difficult situations that may occur which you cannot foresee i.e. Piano not able to fit in to an elevator.

3. It may seem to you that it is easy to shift a house. However, there may be a lot of paper to settle before you can do a shifting or any miscellaneous details that you might missed. For example, find a place to temporary store your furniture and belongings before your renovation works finish in your new house, this require certain paperwork. Thus, it would be the best to let the professionals to in charge the moving for you.

4. Shifting house is not as easy like washing an air-con. Shifting house experience and knowledge are not gain overnight by reading or watching people doing and copying it. It takes years of working experience to gauge if this method of shifting is appropriate. One error in the shifting it may cause your items to be damage and ended up you may need to pay more. Thus, relying on professional movers will be your choice. Furthermore, professional house moving company that is providing the services will ensure that you are fully insured on any damages or situations that went wrong, the company will bear the damages.

To conclude, there are many factors you need to consider to have a smooth shifting of house. So, you need to engage a professional for help. Always remember the money you paid to professional house movers is not for their services, is all those hassle, frustration, time wasted and logistics that you will not need to go through if you engage them to shift your house.

Related:
How To Select Licensed Movers In Singapore?
Where To Find One Stop Home Cleaning Company?